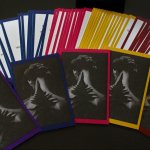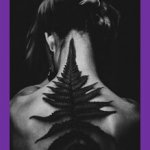 Recognize yourself! ONLINE card set
25,00 € VAT included.
Recognize yourself! Online card set
Play alone, in pairs or in a group to get to know yourself and others better and to create the basis for authentic further development and powerful, personal effectiveness. Only when you know where you are now and why can you take the right steps to develop your best self with joy and ease.
---
Description:
An online card game that guides you through 5 themed areas and 100 questions to help you understand yourself.
5 topics with 20 questions each:
Your story: where are you from?
Your unique selling proposition: What sets you apart?
Your identification mark: How will you be recognized?
Your communication style: how will you connect?
Your reason: what is your purpose?
Language: German
Find out more here: Recognize yourself! Online card set
With the purchase of the card set you get this Membership level "APPRENTICE"which authorizes you to access the cards after logging in.
log in: My account
Access to the maps from the overview page: Recognize yourself! Online card set